Start Your Real Estate Career
Live (Video) Lecture Courses Starting Now!
Get trained with us  to start your real estate career,
we have a very high test pass rate
Welcome to
JLG Real Estate Training! S0559
Don't be left behind as the Real Estate market begins to grow again – you can grow with it. JLG Training Services S0559 is offering a Live Lecture, Principles Class DRE approved. You can attend the course for Real Estate Principles DRE for the eight-week live lecture. The total duration is 45 hours.
You can give principles end-of-course exam after completion of the course proctored by the instructor. This will be at least 18 days after any other course test. The Home Study Correspondence courses, which include Real Estate Practice and Real Estate Finance, will be done at home. The end-of-course exam for each home study course must be 18 days apart, and the instructor will proctor the test.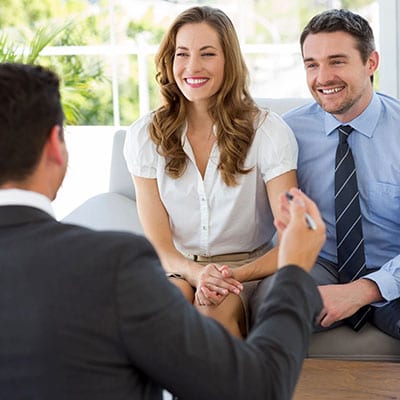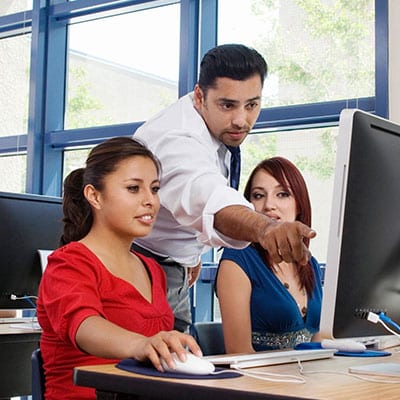 California State-certified Courses
JLG Training Services offers three California state-certified courses by the Department of Real Estate. Course one is Real Estate Principles DRE approved live lecture class.
Course two and three are home study correspondence courses, which you can attend at home, and requires three hours per 15 chapters - Real Estate Practice DRE approved and Real Estate Finance DRE approved.
The total package costs $495 for the Live Principles course and includes enrollment into both correspondence courses - Real Estate Practice and Real Estate Finance. It has books, materials, and certificates, which include tax and shipping charges. The cost of the three-course books can be purchased separately for $50 each book.
If you need certificates for any of the three courses, there will also be a $75 additional cost per course.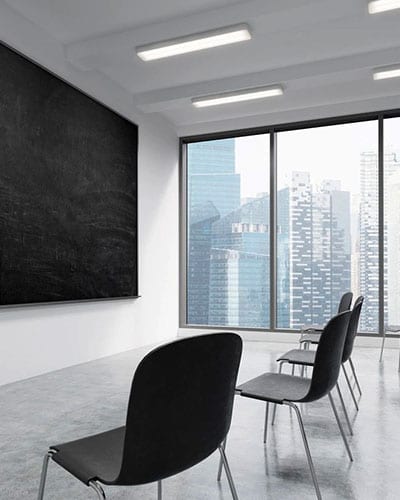 All new classes begin with an orientation. Before enrolling, you can have all of your courses, licensing and real estate questions answered to make sure our school is right for you. Payment plans are also available to us.